It is well known all around the world that the highest quality cotton yarn is produced in Söke, Turkey.
You may have your socks produced in Korea or China, but you should take this into consideration that socks produced in China and Korea are made mainly from polyester and acrylic which are unhealty substances to our body.If you make your socks produce with cotton yarn and tell your customer about the benefit of cotton yarn to their health and they will defenitely thank you about it.
Materials
The materials we use in the production of our socks;

-Different quality and thicknesses of cotton of course; regenerated, carded, combed or mercerized.

-Different quality and thicknesses of polyamide, polyester or elastane as plating yarn.
-Technical yarns such as Coolmax polyester, Thermolite, flame resistant yarns, antibacterial yarns or silver ionized yarns.

-Natural yarns such as organic cotton, merino wool, viscose, modal, or bamboo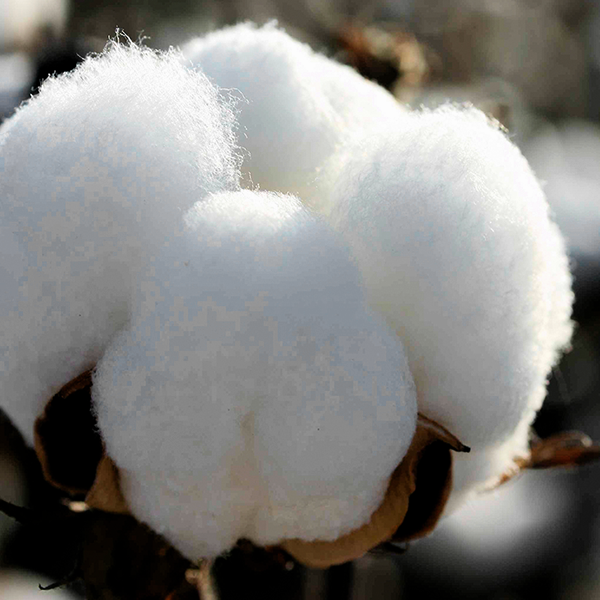 Cotton

Core spun (Cotton with Lycra)
Carded Cotton
Combed Cotton
Mouline
Flame
Cotton with Nope
Cotton with Flame (Shantuk)
Degrade
Melange
Regenerated

Most Common Used Materials

We've used and offer a wide variety of other materials for sock knitting.
- Wool
- Modal
- Bamboo
- Acrylic
- Viscone
- Coolmax
- Tactel
- Linen
- Silk Floss
- Nylon
- Polyamide
- Polyester
- Elastane